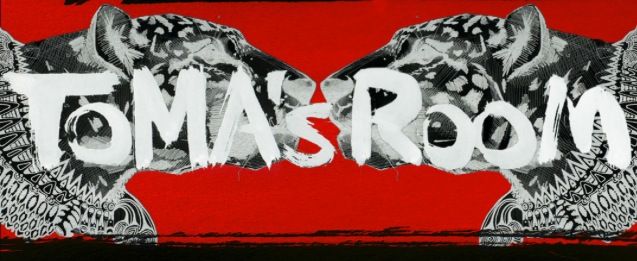 7/24 vol.538

Hey!
Maou was being replayed….
Nostalgic.
It's 5 years ago, eh. Summer of 23 years old.
Summer of 28 years old is...*pickled seagull.
I will work hard on practising.
Ah, I've become nervous.
The process of completing a piece of work, and the feelings of pressure and anxiety following the approaching days.
I hate it
laughs
Hurry up and start already!
But, I'll be troubled if it starts now.
Damn it~ It's the dialogues.
Let's progress on steadily.
---
-- "かもめ漬け"
is something that I really really have no idea of!!
Why does Toma always use such profound Japanese?! ;_;!!
Okay, okay, thank you, Toma. I can improve my Japanese even faster. XD ♥♥
I will translate Toma's Room when he updates~! He updates irregularly~! ♥♥
Let's wish his butai success!!!!!!!!!!